eRACE 4 CARE: 2020 Robert Kubica's race suit in auction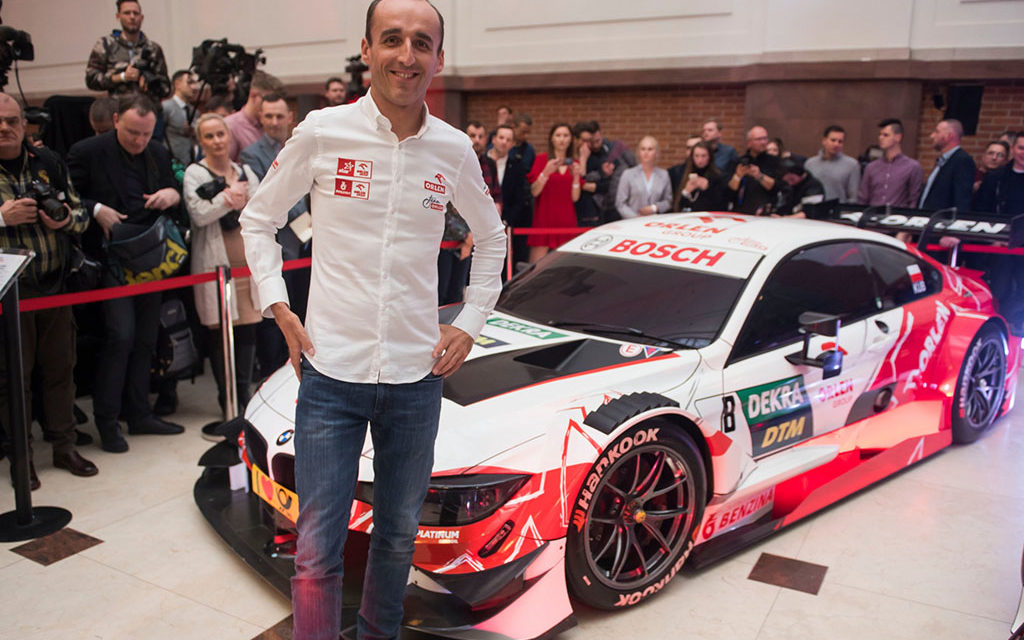 Freem and Robert Kubica are excited to be part of the eRACE 4 CARE charity fundraising, with an important purpose for the community; the Treviso-based company makes available, by auction, the official suit of Robert Kubica which he will use for the DTM 2020 championship.
The final amount of the auction will be donated entirely to the eRACE 4 CARE fundraiser active on the GoFundMe platform and used for the purchase of personal protective equipment to be donated to the "Santi Antonio e Margherita" Civil Hospital in Tortona (temporarily converted by the Piedmont Region into Covid-19 Hospital).
The suit will be delivered at the end of the season, with a special dedication from Robert and Freem.
"A personal protection tool for the driver can be transformed into personal protection tools for people who are at the forefront of us"
CURRENT BEST OFFER IN € (last update: 03/05/2020, 11:35 am)
OFFERS
| Indica qui la cifra della tua offerta (in Euro €) | Entry Date |
| --- | --- |
| 200 | 2020-04-30 15:51 |
| 201 | 2020-05-02 13:37 |
| 220 | 2020-05-02 17:30 |
| 202 | 2020-05-02 19:17 |
| 250 | 2020-05-02 19:41 |
| 220 | 2020-05-02 20:10 |
| 255 | 2020-05-03 11:05 |
| 1.000 | 2020-05-03 11:31 |
| 300 | 2020-05-03 12:11 |
| 300 | 2020-05-03 12:14 |
| 1.200 | 2020-10-19 16:26 |
| 1.201 | 2020-10-20 10:25 |
| 1.215 | 2020-10-25 11:10 |