E-Sport is landing in Tessin Canton.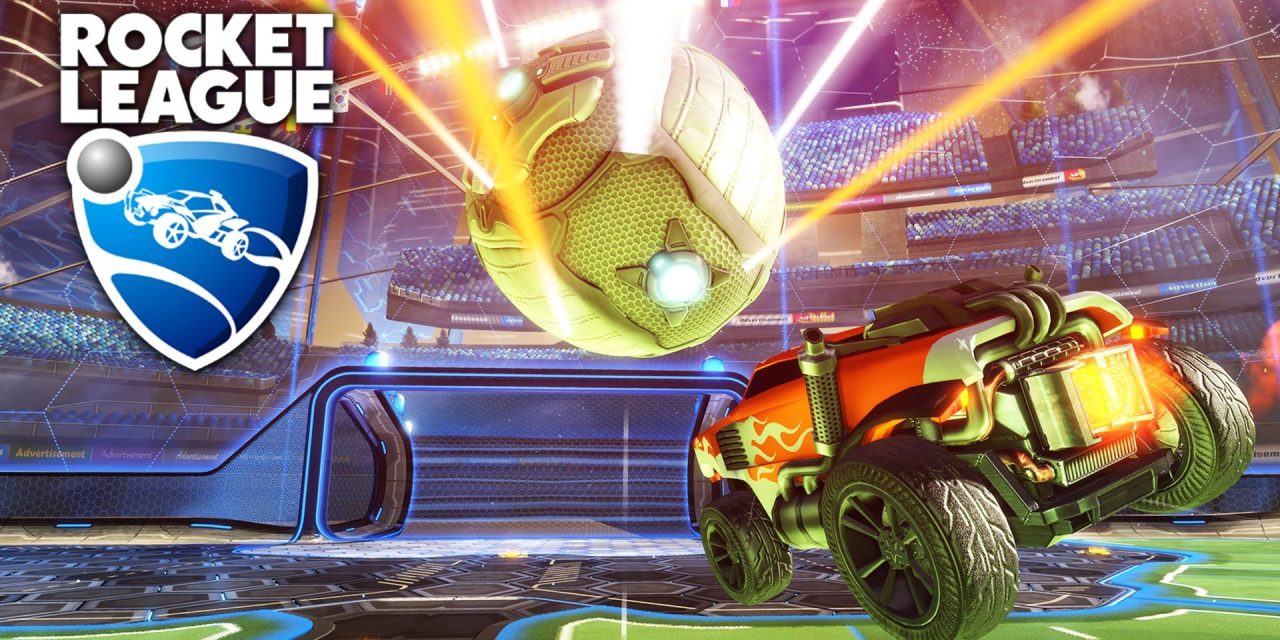 It is with great pleasure that TCS Ticino in collaboration with AKR esport announce the first great event in celebration of the competitive video game!
TCS eSport Challenge
Rocket League Season 1
The project will be presented at a press conference on
Tuesday, November 16th at 11:00 Am
at the headquarter of the TCS, Via alla Chiesa 10, 6802 Rivera.
You are all warmly invited!
At the end of the press conference, we be be pleased to raise a glass together to celebrate the launch of the official 
registration page!
SAVE THE DATE, we are looking forward to meet you!