"The Magic": the artwork dedicated to Ayrton Senna in auction for eRACE 4 CARE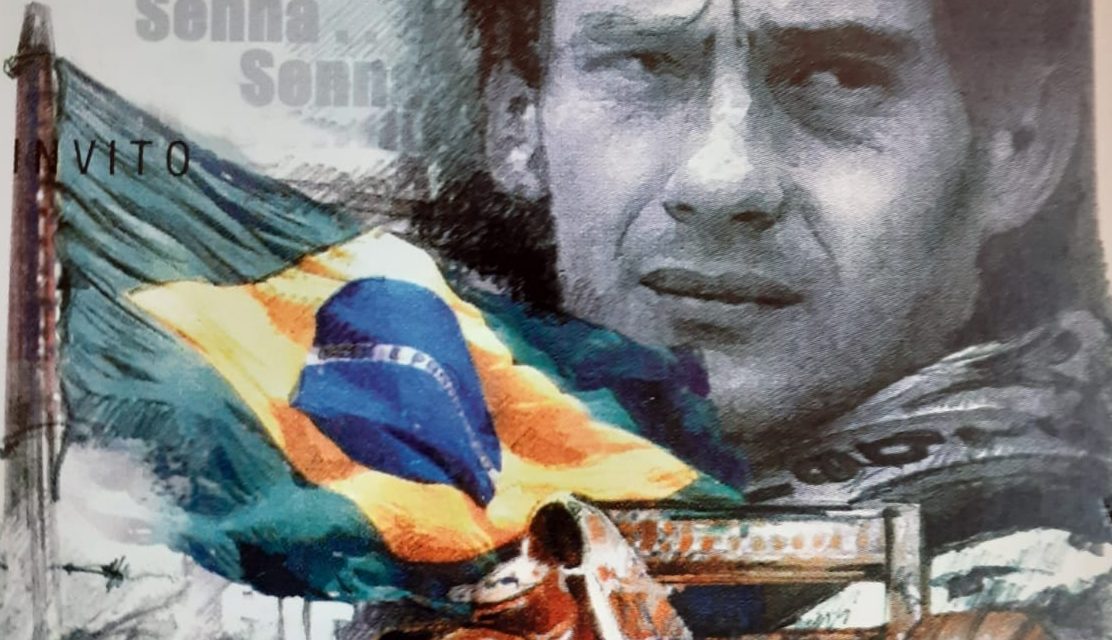 Alessandro Rasponi donates one of his artwork for eRACE 4 CARE, "The Magic": it's dedicated to the unforgettable and legendary Formula 1 champion Ayrton Senna. An amazing limited edition created for the tenth anniversary from the passing of the brazilian driver.
The Magic 1994 – 2004
Numbered print # 5/5
The original work was delivered to Viviane Senna (Ayrton's sister) in Imola during the great  exhibition dedicated to Ayrton.
A limited series that really constitutes a small gem for collectors.
Base price of the auction: Euro 500
The work will have a dedication by the artist for those who will win it.
Alessandro Rasponi has been dedicating his art to the world of motors for over 20 years, reaching the unthinkable milestones in the artistic path. But his heart beats especially for the unforgettable Ayrton, to whom he has dedicated many works that can be found today in many important collections and automotive museums. His art defines it as an engine, a passion for transmitting motorsport legends to the youngest. The things he did are really many but we remember some of them:
Enzo Ferrari statue for the Ferrari family
Ferrari driver statues for the Enzo Ferrari park in Modena
Ayrton Senna monument for the Imola racetrack
Ferruccio Lamborghini monument in Sant'Agata Bolognese
Fangio statue – Argentina
Ayrton Senna monument – Brazil
Many works can be found in the Mille Miglia Museum, the Stanguellini Museum, the Maserati Museum, the Ara Pilot Museum Don Sergio Mantovani, the Marco Pantani Museum, Minardi F1, the Pavarotti Museum, the Tazio Nuvolari Museum.
He has created works for private collections by Paolo Scaramelli, Giulio Borsari, Leo Turrini, Mauro Forghieri, Angelo Parilla, Ivan Capelli, Gilles Villeneuve Museum, Angelo Sticchi Damiani, Giulio Alfieri, Gigi Volloresi, Jo Ramirez and Vasco Rossi.
CURRENT BEST OFFER IN € (last update: 03/05/2020, 09:32 am CET)